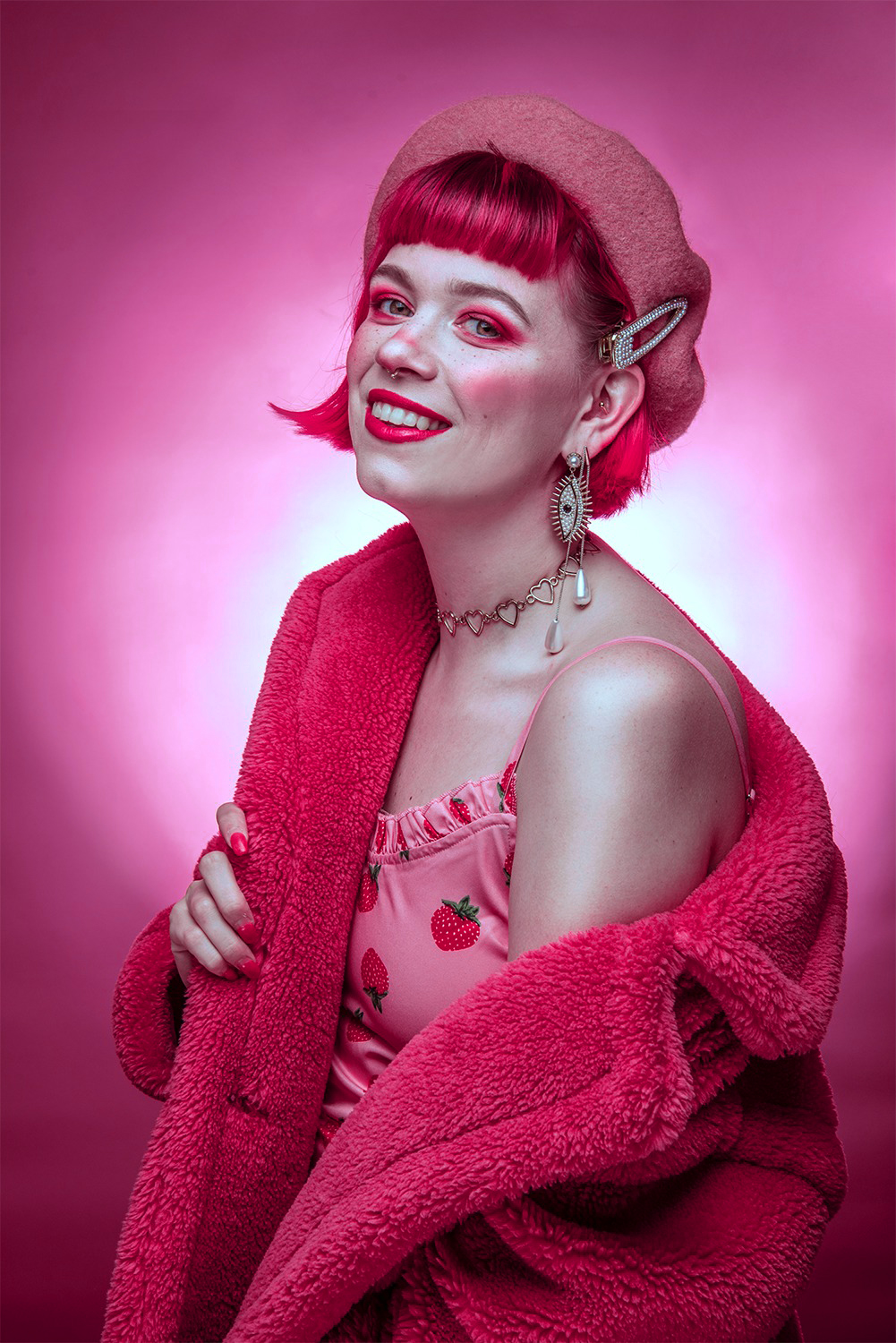 Hi, I'm Jess! Owner of JMJdesigns, a small design studio traveling around the world
Graphic design, illustration and styling form my core business. In my work I combine craftsmanship and new technologies, searching for the perfect balance within my products.
Graphic Design
The majority of my work consists of designing logos, business cards, flyers, posters, and other corporate design products.
Illustration
Speaking of true passion! Ever since I was a wee little gal I drew my heart out on every piece of paper I could find. And when there was no paper I just drew on the walls (Sorry, mom <3!). Now I take my drawings to the next level with an expertise in Digital Vector Art, Ink illustrations and Watercolour paintings.
Styling
New in business, but with my passion for fashion and large clothing collection this kind of work was meant to be for me!
WORKSHOPS
02/06/2018
"Geheime tuintjes maken"
Place Bon Ton

15/04/2018
"Onkruid Is Niet Lelijk"
Blik in de Wijk – Blijdorp editie @Stadskwekerij De Kas
"Jessica de Troije is een ontwerper en illustrator die zich laat inspireren door de natuur. Maar goed kunnen tekenen begint bij goed kijken. In de workshop "Onkruid Is Niet Lelijk" leert u de natuur onderzoekend te bekijken en te tekenen. Geschikt voor jong en oud!"
EXHIBITIONS
15/07/18
"Black Widow"
ANECKDOTE at NOMO Rotterdam
04/01/18 – 31/01/18
"Trochilidae ~ hummingbirds"
Pica Pica Music & Art at BAEK Food & Drinks
01/06/17 – 29/06/17
"Trochilidae ~ hummingbirds"
Pica Pica Music & Art at Hostel Ani & Haakien
07/07/16 – 10/07/16
"Lang Leve de Wilde Bij"
Graduation Show at Willem de Kooning Academie
WORK
2012 – Now
JMJdesigns / Graphic designer & Illustrator
2017 – Now
Total Mayhem Games / 2D Artist
2019 – 2020
Aboriginal Marketing / Graphic Designer
2015
Studio Lizan Freijsen / Intern Graphic & Product Design
2011
ROGG / Intern Graphic Design
2011
BOOM Communicatie / Intern Graphic Design
SCHOOL
2013 – 2016
Willem de Kooning Academie / HBO / Product Design
2012 – 2013
Willem de Kooning Academie / HBO Propaedeutics / Lifestyle & Design
2009 – 2012
Grafisch Lyceum Rotterdam / MBO / Media Design Graphic