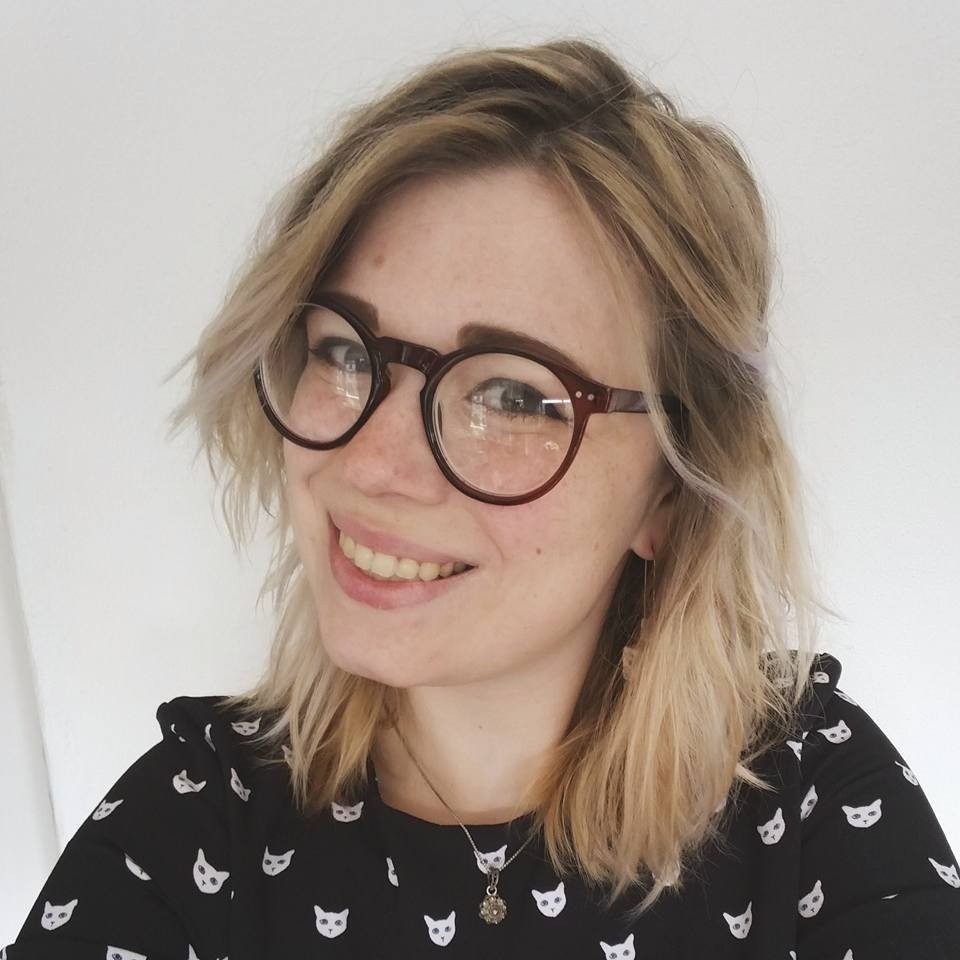 Meet the Maker: YOU
Hi, I'm Jess, a twenty-something born and raised in Vlissingen, Zeeland and now living in Rotterdam! Even though March is almost over, I always wanted to participate in this years Instagram challenge #MarchMeetTheMaker by Joanne Hawker. So better late than sorry, I'm going to use this blog as my personal Meet The Maker podium! The first prompt of the challenge is YOU!
So here are 10 facts about me:
1. I'm a Gemini, which means I'm very great at multitasking. I'm always busy with 20 projects at the same time and with my motto being "Work hard, Play hard", I work hard every single day of the week to finish those projects, but still try to keep some time free to play (read: relax on the couch with a cup of coffee and a good book). Downfall of being a Gemini is that I'm getting very quickly bored or just distracted by the next new big thing. Which means when I start a personal project it is really hard to finish it :') (So i'm doubting I'm ever going to finish this Meet the Maker blog, haha).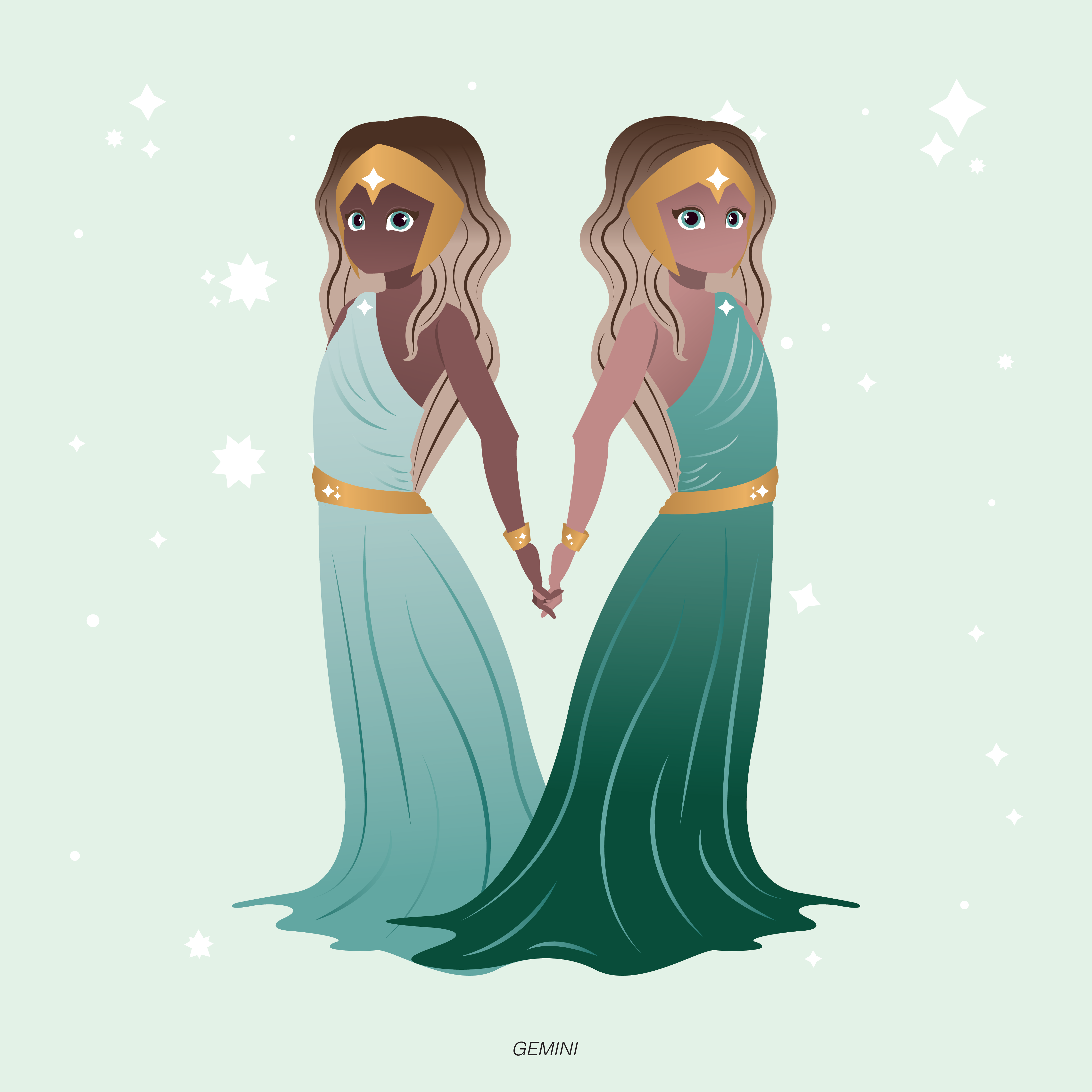 Illustration made for World of Stars.
2. I'm a Coffee Addict! And since my side job is being a barista I drink a looot of coffee every day. My regular coffee is a Cafe Latte, double shot with Coconut milk (since I'm lightly lactose intolerant I try to stay away from dairy) and my summer favourite is an Iced Coffee with Almond milk and Roasted Hazelnut syrup.
3. I'm a total book nerd. I love to read Fantasy and Sci-Fi themed books, and if it has a great love story and a happy ending I'm sold. I don't like autobiographies or books based on real life (except for supernatural books). I've got to much drama in my own life to read someone else's drama too, haha. I read to escape from reality, even if it's just for an hour and a cup of coffee.
4. My favourite writer is Sarah J. Maas. Her series "A Court of Thorns and Roses" and "Throne of Glass" are amazing fantasy saga's which captivate you until the very last word! I can't wait until the next installment of her series is released!
5. I love Star Trek and old-school Sci-Fi movies. I grew up with a Trekkie as Dad and a Jedi as Mom, so it isn't strange that some of it rubbed off on me. I like Star Trek: Next Generation and Star Trek: Voyager the most, because those are the series I grew up with (Just like everyone has one James Bond they grew up with (mine is Pierce Brosnan b.t.w.)).
6. I'm a Pescetarian, for almost 4 years now. After seeing the documentary Racing Extinction I was so shocked and angry and sad that I finally made up my mind and stopped eating meat. Why do I still eat seafood then? Well, I just love fish. I never really was a meat eater so it was an easy transition from a little in the week to nothing. Fish on the other hand… I like it to much, but I try to eat it only once or twice a week. In this way it feels like a treat and keeps the occasion special.
7. I have entomophobia, or the fear for insects. I actually started to appreciate insects the moment I started my graduation project on art school. As a starting point I used my fear for insects and began studying the one bug I'm not afraid of: The Bumblebee. The book that changed my whole perspective on this wee little creature was "A Sting in The Tale" by entomologist David Goulson. This book is also the reason I love and appreciate bumblebees and their cousins the honeybee and other bee species. And so my life long project "Lang Leve de Wilde Bij" (Long Live the Wild Bee) began (since you know form fact 1 I never finish a personal project, haha).
8. I loooooovvvveeee RuPaul's Drag Race! Those queens are so inspiring and I hate it when they look more like a beautiful woman than I do, #blessedwithasweetpotatohead.
9. I almost don't have any basics in my wardrobe anymore. I love patterned and coloured and weird silhouetted clothing. I love to shop at vintage and second-hand shops, because those are the places you can find one-of-a-kind items. I do shop large brands too, like H&M, Monki and Zara, but I always try to find that one weird item nobody in their right mind would like to wear.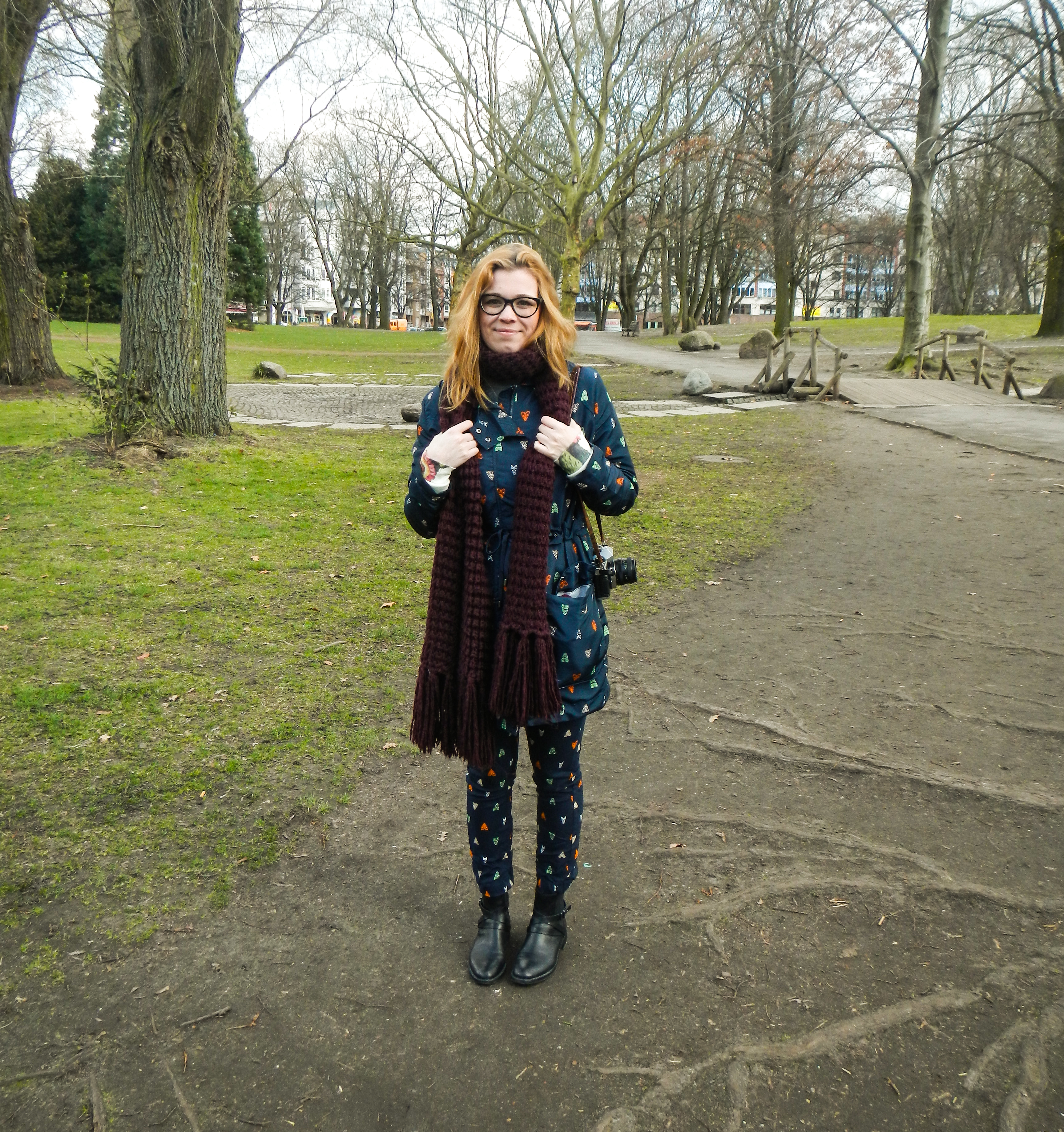 10. I adore Wes Anderson's cinematic art pieces! Those dialogues are really relaxing to listen to, plus the colours and symmetry are super eye pleasing. I based my Tiny Houses series on Anderson's colours.
So here it is! 10 facts about who I am as a person! I think I could tell you so much more, but then this blog would be an 500 page autobiography, and like I said in fact 3, I hate those.
Oh wait! Okay, okay, here's number 11!
11. I can't believe I forgot this one! I love 90's Magical Girl Anime series! My biggest love and inspiration is my all time favourite super heroine Sailor Moon! I ADORE HER! She, Luna and Makoto, a.k.a. Sailor Jupiter are my favourite characters of the show and I was so thrilled when they remade the series a few years back. Other favourites are Cardcaptor Sakura, Sugar Sugar Rune, Princess Tutu and Magic Knight Rayearth.
Okay, that was really it! Next prompt up is WHERE, otherwise know as my work space (Which I first need to clean up before I'm even going to try to photograph it)!